Jacquie Jordan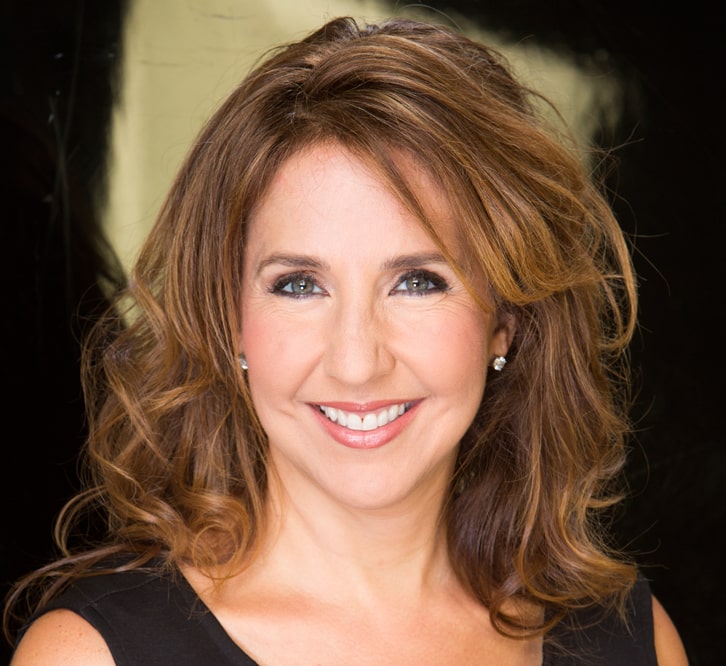 Jacquie Jordan is a dynamic, female entrepreneur and media expert who has built her stellar reputation working with successful individuals who want to take their business, message and brand to the highest level. She gets her clients the recognition, media exposure and business opportunities they intuitively want and deserve. As a visionary, she prepares, cultivates and promotes these individuals to rise to their highest potential. She elevates them from being experts in their fields to become recognizable Guestperts who make a positive impact around the world.
Jacquie is the founder and CEO of the 15-year-old cutting-edge, media and content development, promotions and booking platform, TVGuestpert that offers full-service promotion, marketing, business strategy and media services for her clients, partners and collaborators, TVGuestpert Publishing - a NY Times Best Selling publishing house, and The Guestpert Academy - an online program offering visibility, media training and TVGuestpert On-Camera Training.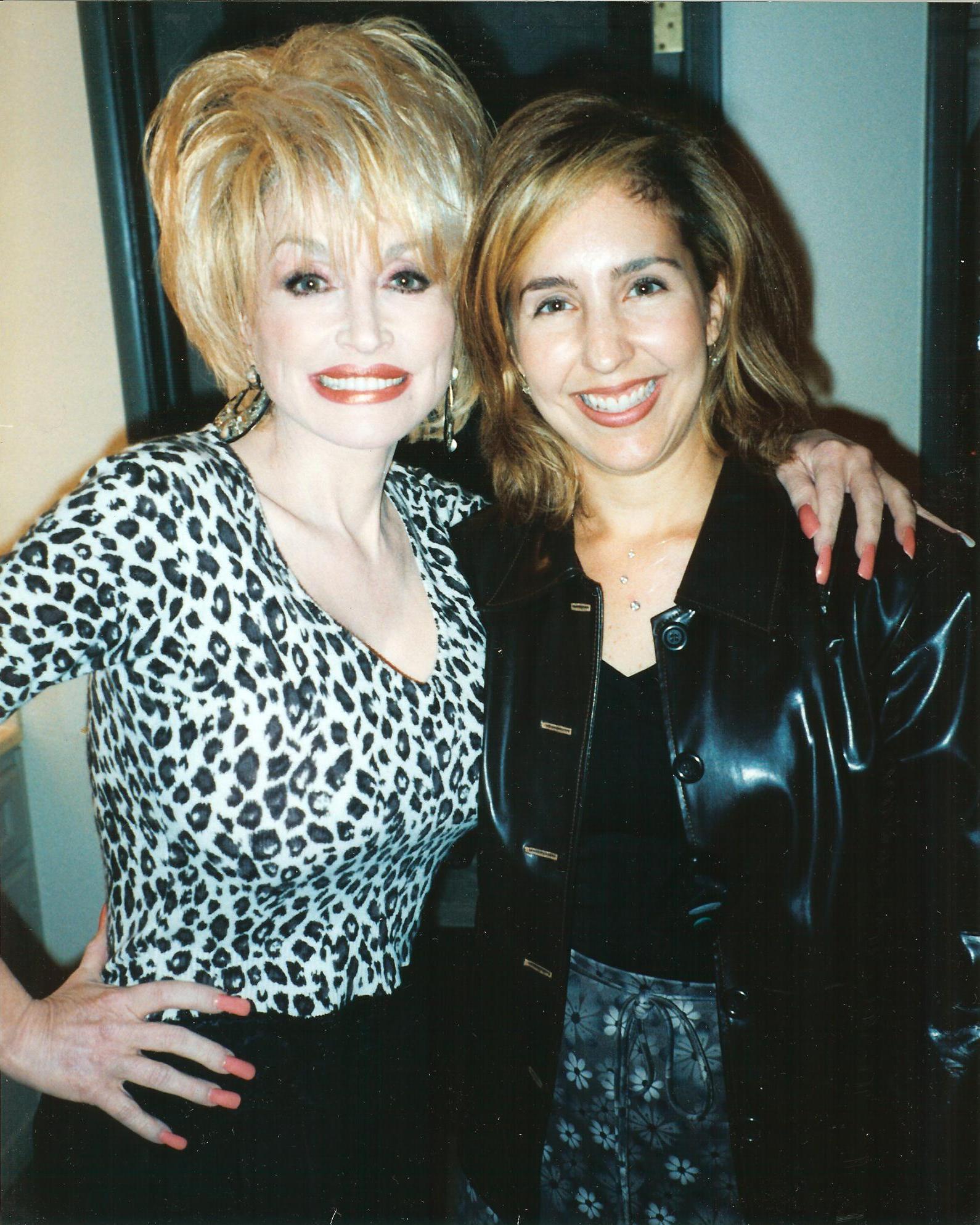 Jacquie began her reign in the media as a nationally recognized producer in broadcast television. She is a two-time Emmy nominated TV Producer including for her work on the acclaimed show Donny & Marie (Sony Pictures Television). As Showrunner for the long running AMC series Sunday Morning Shootout, hosted by Hollywood Icons Peter Guber and Peter Bart, Jacquie produced shows with celebrity guests including Steven Spielberg, Charlize Theron, Clint Eastwood, and George Clooney. Today, Jacquie forays those producing skills into developing TV and web-based productions for her vast clientele and producing her podcast Front & Center with Jacquie Jordan, which also aired as a broadcast show on KTLA 5 Los Angeles and Fox 5 San Diego.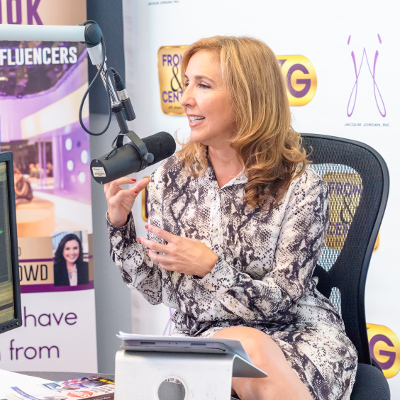 As a New York Times Best Selling Publisher, Jacquie is known for her ability to find the heart of any story and catapult her clients to become prominent authors, speakers and guests. Jacquie is a three-time author on the subjects of media and business. She has written The Ultimate On-Camera Guidebook: Hosts*Experts*Influencers, Heartfelt Marketing: Allowing the Universe to be Your Business Partner, and Get on TV! The Insider's Guide to Pitching the Producers and Promoting Yourself!
As an in-demand speaker, Jacquie's 2020 TEDx University of Delaware Gen X: Why We Need New Branding hit a chord with the often overlooked Generation X and has garnered over 50K views on YouTube. Recently, she has secured the rights to TEDx for Franklin, Tennessee, and is developing the upcoming series for launch in 2022. Jacquie is a favored commentator on Entertainment and Pop Culture appearing on CNN, FOX, CBS, ABC Family, Fox Reality and more. Credits and features: Jacquie has been featured in Entrepreneur Magazine, Selling Power Magazine, Feedback Magazine, Emmy Magazine, and the cover of Woman's World Magazine.
Jacquie is a graduate of the University of Delaware, with a B.A. in Communications and a minor in theater.
Jacquie has an immense passion for raising awareness around animal neglect and when she's not saving animals, she enjoys spending time on her yoga mat or reading the stars in the sky!