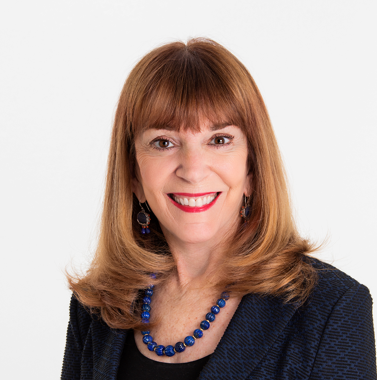 How the Ukraine Invasion is Affecting People in the U.S.
Donna's lifetime of personal and professional experience with addiction has given her an edge as an educator, psychotherapist, and expert, and has won several awards for her contribution to prevention and treatment. Her multi-award-winning book, Exit the Maze: One Addiction, One Cause, One Cure, explains why treatment fails and what can be done about it. She contends the current treatment strategies are as dysfunctional as the illnesses. Her mission is to prevent addiction and revolutionize treatment in order to save millions of lives.
* Signs that the Ukraine crisis triggers PTSD from personal, past trauma
* Why am I glued to my TV?
* Why is the Ukraine crisis affecting me so deeply?
* Why can't I stop thinking and talking about what's happening in Ukraine?
* Coping with the unimaginable, and what I can do about the feelings I'm having?