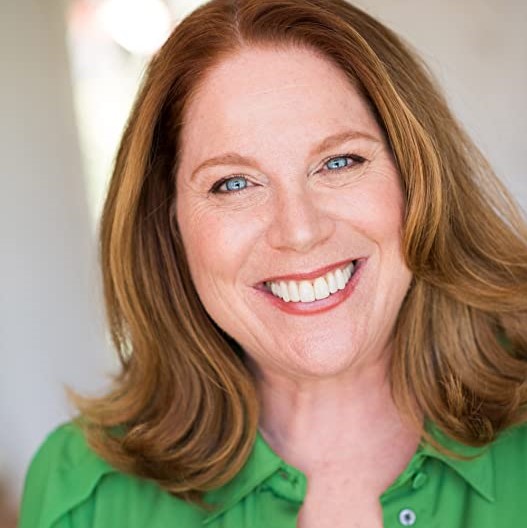 Dreading Bathing Suit Season? Make Peace with Your Body Before Diving into The Pool!
Health, Fitness, and Beauty
Dr. Sheila Forman, a former practicing attorney, has PhD in psychology, and is a one of the first qualified Mindfulness Based Eating Awareness Training (MB EAT) Instructors in the world. Often characterized as having the mind of a lawyer and the heart of a therapist, Dr. Sheila has devoted over twenty years to helping people address weight and food issues by focusing on the emotional aspects of overeating.
Spring has sprung and we all know what that means - taxes, Mother's Day and bathing suits! If you are like most women, you hate this time of year because you hate your body. It's time to stop hating your body and start loving it so you can enjoy all the fun that spring and summer promise.
Psychologist and Mindful Eating Instructor, Dr. Sheila Forman, the founder of TAME Your Appetite: The Art of Mindful Eating and is an expert in helping people cope with their emotions without eating, using a non-diet approach to losing weight and making peace with food. She is also the author of several self-help books, including Do You Use Food to Cope? A Comprehensive 15-Week Program for Overcoming Emotional Overeating, and The Best Diet Begins in Your Mind - Eliminating the Eight Obstacles to Permanent Weight Loss.