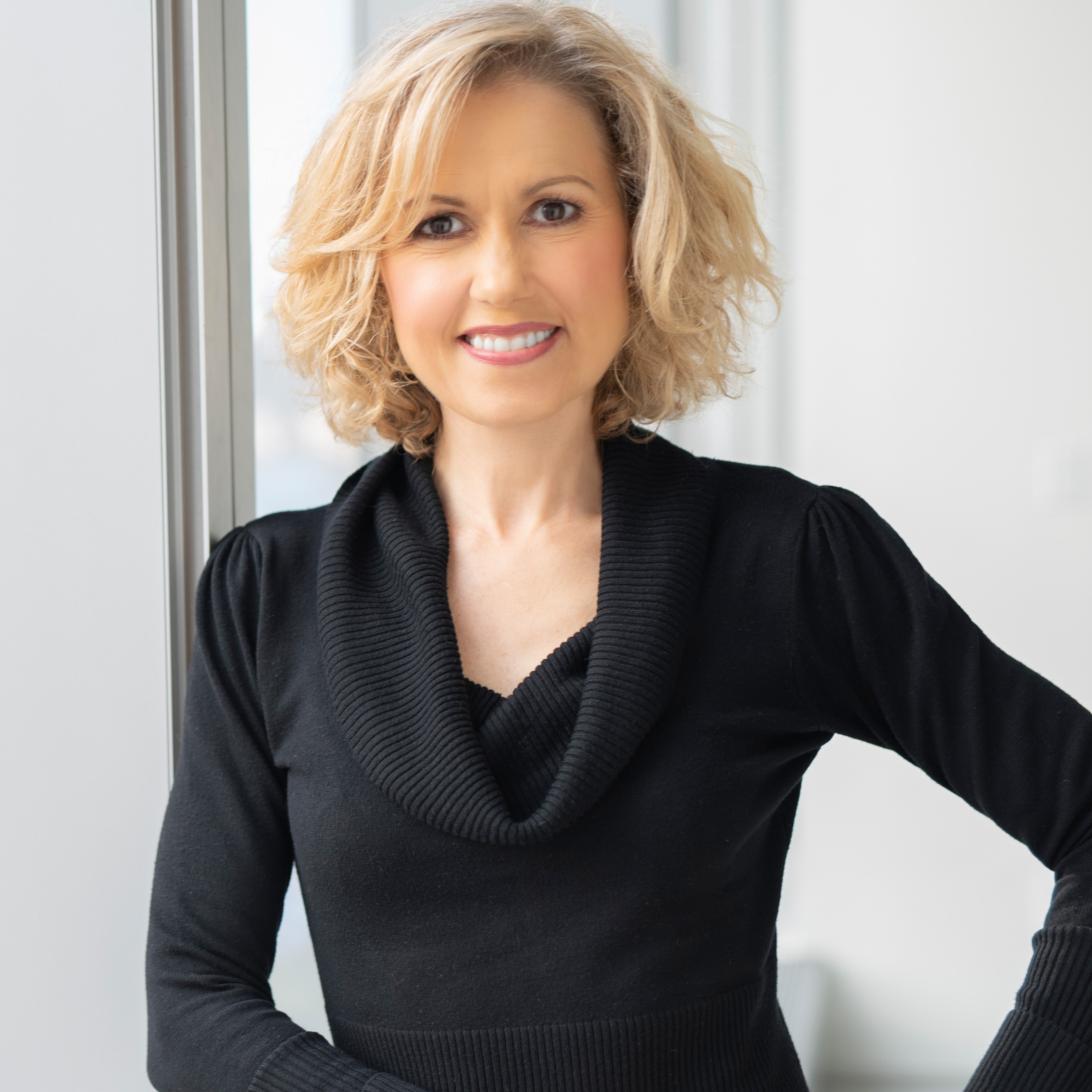 #Flatten the Curve: Why Young People Are at the Beach
Joanna Dodd Massey Ph.D., MBA
Health, Fitness, and Beauty
With over 25 years of experience in the media industry at companies, such as Conde Nast, Lionsgate, CBS, Viacom, Discovery and Hasbro, Joanna Dodd Massey, Ph.D., MBA is a C-level communications executive and Board Director. She has managed brand reputation, corporate turnaround, crisis communications and culture transformation. Currently, Dr. Massey is a communications consultant, as well as Founder & CEO of The Marketing Communications Think Tank. She is a corporate speaker and trainer, as well as author of the books, "Communicating During a Crisis," and "Culture Shock: Surviving Five Generations in One Workplace" (TVG Publishing, 2020).
You have likely seen pictures of young people on spring break at the beach NOT practicing social distancing or anything remotely resembling it. You may have heard news commentators, government officials and even family members railing against the "stupidity" of these young adults. In many cases, they're all being branded as Millennials (born 1981-1996).
Let us be clear and fair… Gen Z (born 1997-2010) is on spring break right now. Millennials may be packing bars in big cities, but more than likely, it's the college students (Gen Z) partying in Daytona like we don't have a worldwide pandemic.
Instead of jumping to conclusions and blaming and shaming, let us first ask, "Why?" Why are these young adults ignoring the very serious warnings that we need to #FlattentheCurve through social distancing and self-isolation.
As an expert in communicating with young adults, I will give you two reasons.
All of the messaging so far has been that COVID-19 is lethal for people over 60, or those with compromised immune systems. So, we have sent America's youth a message that they won't die from contracting a virus that is in the same family as the flu.
Health officials, the government, and even the media were not using the right message, medium or platform to communicate with younger Millennials and Gen Z.
If you want to reach young adults in the United States there are only three ways to do it
In video
On TikTok, Snapchat and YouTube
With a peer conveying the message
Up until Thursday, officials were using traditional media to communicate with Americans. The problem is that we are missing almost half of the population that way. Crisis Communications 101 no longer works. As I tell my graduate students at Columbia University (I teach a corporate communications class there), ignore the older Crisis PR 101 books, because the old ways no longer work.
The good news is that a lot of celebrities have gotten into the act and are using their reach and influence to try to spread the word. Kevin Bacon created a "six degrees" social media campaign to try to encourage people to self-isolate. The World Health Organization (WHO) launched a livestreaming concert series called "Together at Home" with huge musical acts like John Legend, Coldplay and others to encourage people to stay home.
These are all very good steps, and media companies and officials need to do more to meet America's youth where they are at and speak with them in a language they can relate to.
The TVGuestpert Logo is a Seal of Approval when placed on a Guestpert Profile. It let's you know that we produced the Guestpert's demo and/or results reel separating out those on this site that have not been produced by us.