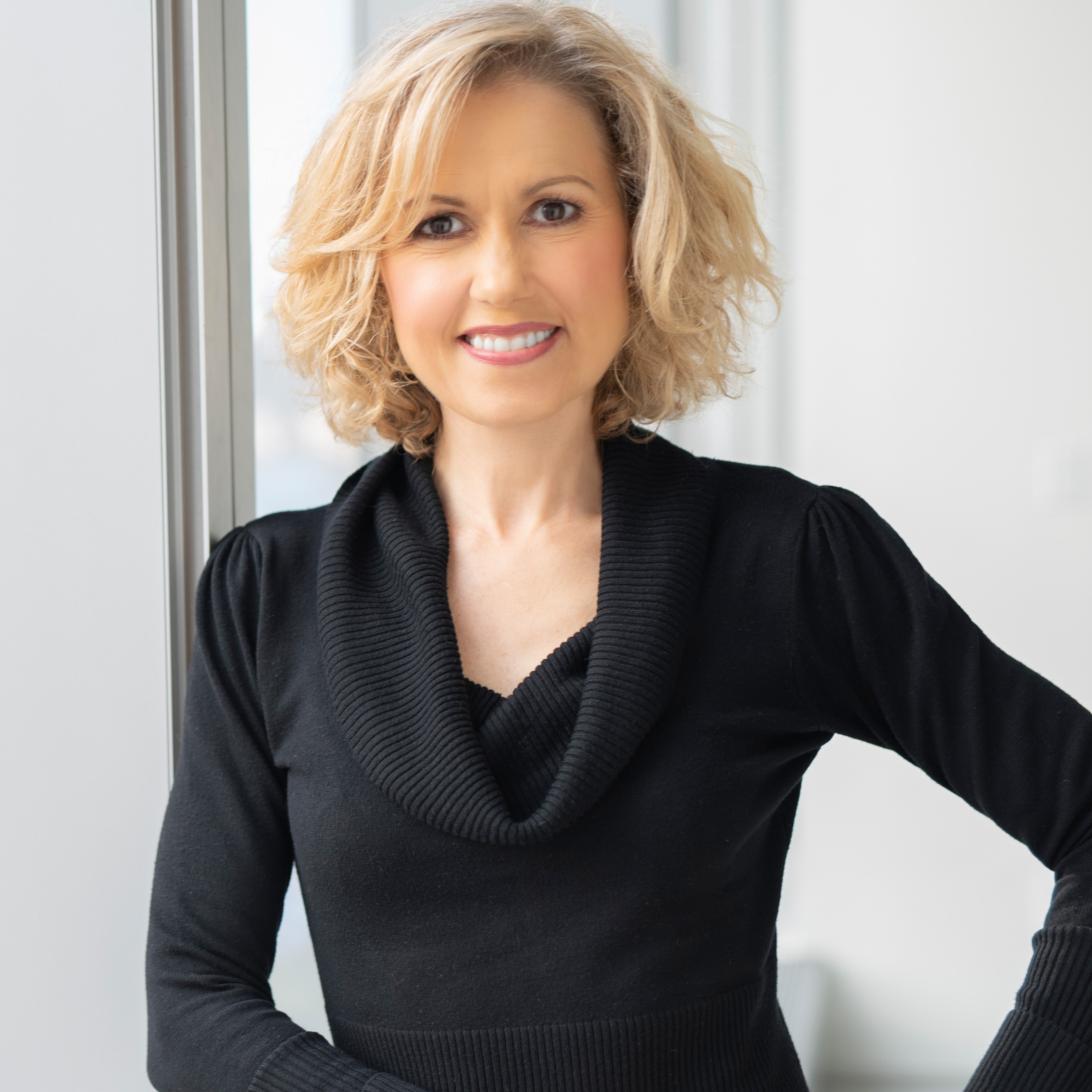 Software and Travel: How AI Negatively Impacts Pricing
Joanna Dodd Massey Ph.D., MBA
With over 25 years of experience in the media industry at companies, such as Conde Nast, Lionsgate, CBS, Viacom, Discovery and Hasbro, Joanna Dodd Massey, Ph.D., MBA is a C-level communications executive and Board Director. She has managed brand reputation, corporate turnaround, crisis communications and culture transformation. Currently, Dr. Massey is a communications consultant, as well as Founder & CEO of The Marketing Communications Think Tank. She is a corporate speaker and trainer, as well as author of the books, "Communicating During a Crisis," and "Culture Shock: Surviving Five Generations in One Workplace" (TVG Publishing, 2020).
As a C-suite executive, I travel extensively for business and I always had an assistant and a travel agent to handle it. Imagine my surprise when I started my own consulting business, so I was more involved with travel, and I discovered that AI negatively impacts pricing. In fact, using AI for surge pricing is a known practice thanks to Uber, Lyft and Airbnb.
Now, this is a practice that has been going on for many years—since the old days when you had to call the airlines and hotels for prices, because the internet didn't exist. So, airfare and hotel pricing have always been dynamic.
For example, I have often been told by travel agents that airfare is its highest on Thursdays, because for some inexplicable reason, there is high demand for booking on that day.
It's also long been thought that the best deals for booking airfare are on Tuesdays (because airlines launch discount promotions on Monday nights) and over the weekend, when consumer demand dies down and they lower prices.
Why do they do that?
The simple answer is because consumers allow it, since we don't have a choice.
But the second reason has to do with a new mindset from younger generations—Millennials and Gen Z.
My specialty as a consultant is communicating with Millennials and Gen Z as your employees and consumers. We are seeing fascinating shifts in business and consumer habits with these two generations.
While older generations, who grew up in the old analog world, think that computer pricing is unfair and demand equality, younger generations are more resigned to the "evils" of a digitally connected world. For them, it's the cost of doing business—or making business easy to do.
The TVGuestpert Logo is a Seal of Approval when placed on a Guestpert Profile. It let's you know that we produced the Guestpert's demo and/or results reel separating out those on this site that have not been produced by us.