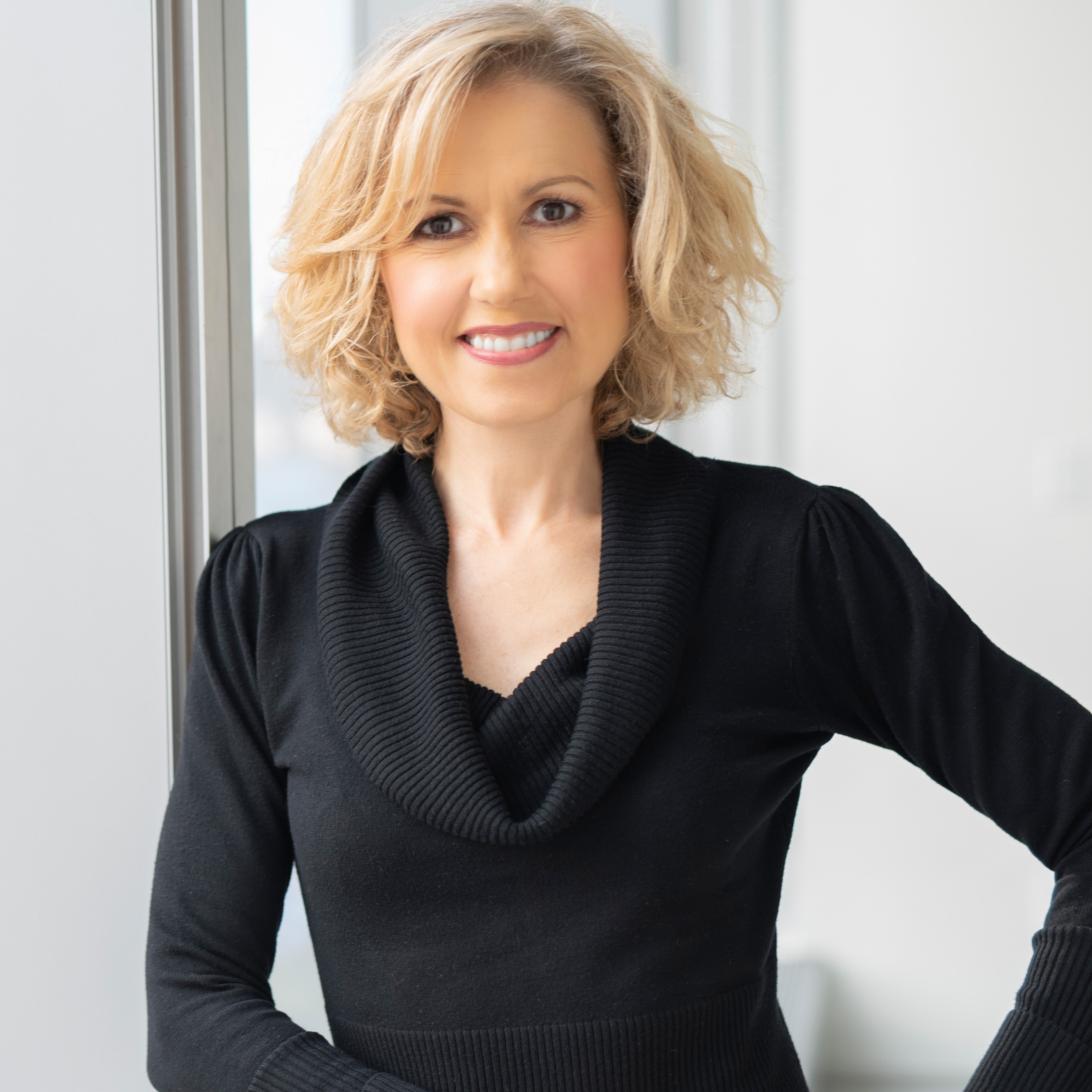 The Millennial Prince and Duchess: "Keep Calm and Carry On" Looks Different with Them
Joanna Dodd Massey Ph.D., MBA
Entertainment & Celebrities
With over 25 years of experience in the media industry at companies, such as Conde Nast, Lionsgate, CBS, Viacom, Discovery and Hasbro, Joanna Dodd Massey, Ph.D., MBA is a C-level communications executive and Board Director. She has managed brand reputation, corporate turnaround, crisis communications and culture transformation. Currently, Dr. Massey is a communications consultant, as well as Founder & CEO of The Marketing Communications Think Tank. She is a corporate speaker and trainer, as well as author of the books, "Communicating During a Crisis," and "Culture Shock: Surviving Five Generations in One Workplace" (TVG Publishing, 2020).
If you want to know just how much Millennials are changing the world, you need look no further than Prince Harry and his wife Meghan Markle, the Duke and Duchess of Sussex.
Breaking with royal tradition and seemingly flying solo, the couple announced on January 8 that they would step back from royal duties and will split their time between the UK and North America as they work to obtain financial independence. The details of that are still unclear.
What is clear is that Millennials do things differently. The only time royals step back from duties is when there is a scandal. There is no scandal here. The Duke and Duchess of Sussex are not willing to put up with the scrutiny and unfair treatment by the British tabloids, as well as the second-class status of being a senior royal while Prince Charles has indicated that he wants a "slimmed-down monarchy," which could mean a less prominent role for the couple.
Prince Harry was born in 1984 and Meghan Markle in 1981, which makes them "older Millennials." Following are a few character traits of Millennials that tell us exactly why the British Monarchy is experiencing the crisis of tradition that it is.
Millennials consider traditional manners old fashioned. Harry has always pushed the boundaries of what is acceptable. It was well-documented by the press that Harry started drinking, using pot and doing drugs when he was just 16 years old. In his late teens and early 20s, Prince Harry engaged in crude behavior that was not acceptable for his station as a royal and a member of the British army, and he had to make a public apology at one point.
Meanwhile, Meghan has continued to push the boundaries of royal dress code with off-the shoulder sweaters and the scandalous sheer top in her engagement photo with Prince Harry, which sent a message to the world that she and her husband-to-be were a different kind of royal.
Millennials are not conformists. Flexibility and individuality are important to them. That is the opposite of what the British Crown represents. Prince Harry and Meghan Markle have been limited in what they can do and say in the face of tabloid criticism.
Millennials are the most educated generation we've ever seen, and they are technologically savvy. While many Millennials, including the Duke and Duchess of Sussex, were born in an analog world, digital technology was prevalent by the time they were teens. So, they are very comfortable navigating technology and communicating with the public through social media. Meghan more so than many, since she was an actress and celebrity in her own right before marrying Prince Harry.
Now, you may laugh at this next one, but Millennials job hop. People are living healthier and longer lives and staying in the workforce longer. As a result, Millennials are getting marginalized in junior positions that aren't fulfilling. Being a royal is a job and the Duke and Duchess of Sussex were very clearly never going to make it to the top of the hierarchy. Given that, their desire to pave their own road is not at all surprising.
Finally, the British stiff upper lip is a real thing. As you may recall, in 2017, Prince William defended his brother Harry,
who admitted to hiding his mental anguish after the death of their mother, Princess Diana
. Just three years later, Prince Harry is demonstrating that he learned how damaging it can be to keep a stiff upper lip. By stepping back from royal life, he and his wife are sending a strong message that they will not keep calm and carry on in the face of racism, bigotry and abuse.
The TVGuestpert Logo is a Seal of Approval when placed on a Guestpert Profile. It let's you know that we produced the Guestpert's demo and/or results reel separating out those on this site that have not been produced by us.