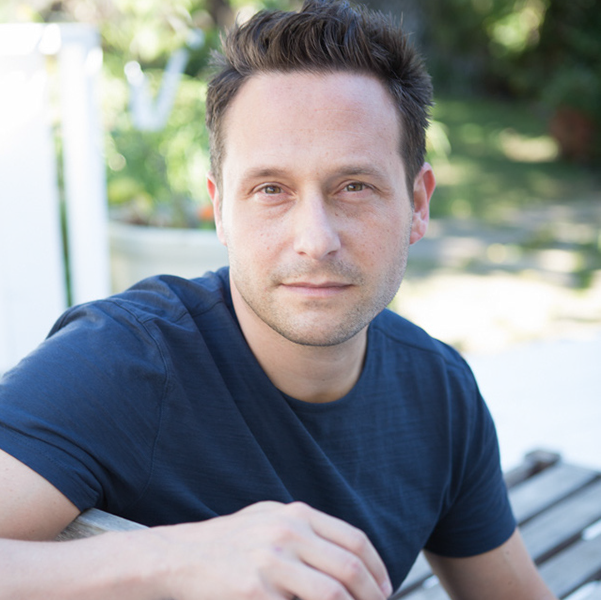 APPLE STREAMING SERVICE: IT BETTER BE AWESOME
Ian Winer is an investor, philosopher, humanitarian, writer and public speaker who connects people to the truth of market places and human behavior. Ian is the author of the book, Ubiquitous Relativity: My Truth is Not the Truth. A regular contributor to CNBC, Fox Business, The Wall Street Journal, Bloomberg, and Reuters, to name just a few, he is known for seeking connections through non consensus thinking and making it relatable to everyone.
Apple is having a big event March 25th to roll out there new Streaming service. It better be awesome.
EVerything is riding on this streaming service for Apple.
It needs to be enticing enough to get people to want to buy new phones to get the service.
They are the last entrant into an already crowded market.
WIll consumers feel like this is a "must have?"
Consumers already are stretched as far as how many different services they have.