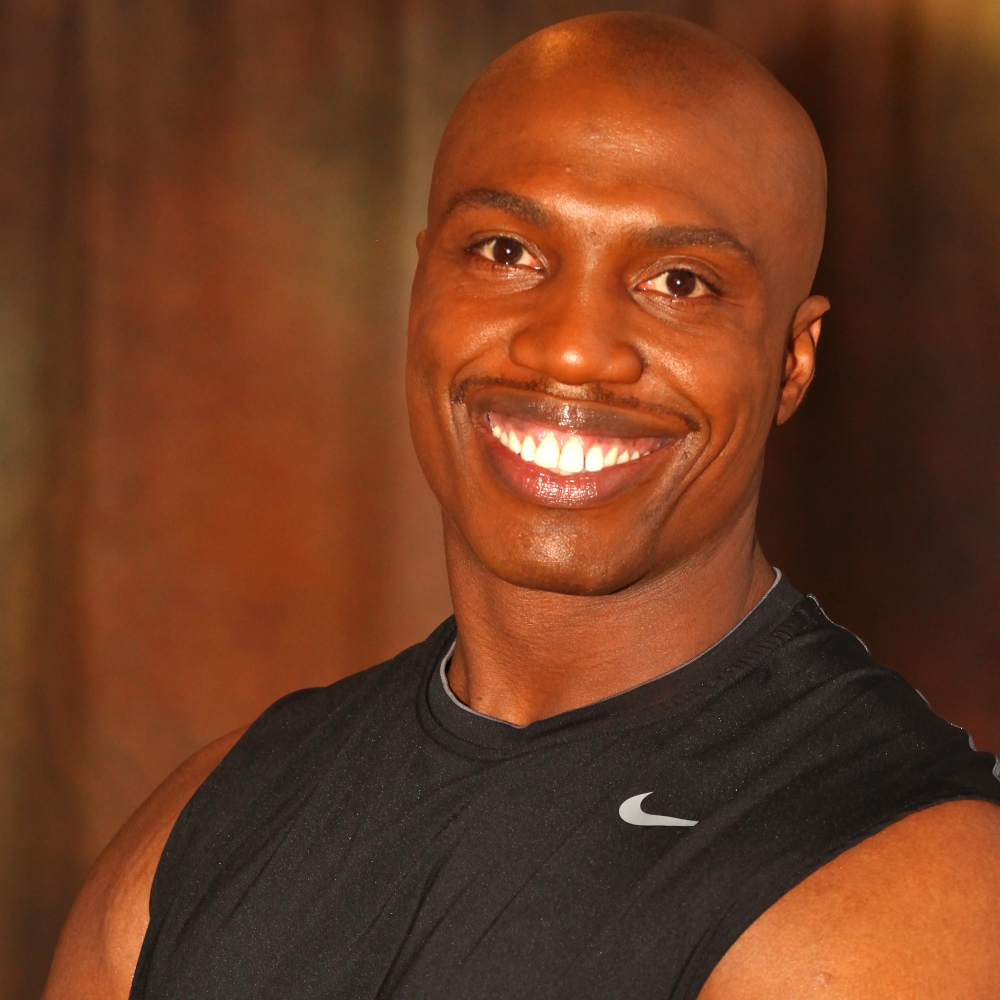 Why Do Some People Like To Wear Or Support One Specific Athletic Brand or Support One Specific Athletic Brand
Health, Fitness, and Beauty
President at Bailey's Total Fitness, Inc. As a Professional Health and Wellness Coach (THE FEEL GOOD GUY)- I help clients who are overweight, overwhelmed, and hopeless to feel good about their bodies, their businesses, and their own God-given power on the inside of them to change their lives.
Brands are very important to people, especially athletes! They represent a level of excellence that one wants to reflect in his or her behavior and attitude. Some brands that are long established, have a legacy of greatness that you want to associate yourself not only your athletic performance with, but also your essence of being. Micheal Jordan, who elevated Nike to the stratusphere due to his greatness, made young men growing up in the 80's believe that they could fly, or at least jump a little higher with the latest 'Air Jordan's' on, because the best wore these shoes, and you wanted to be associated with the best! I am one of the people you are talking about, for I wear NIKE everything at work, since I am a health coach and fitness trainer, and the reason that I am loyal to NIKE is:
Nike represents excellence- The company itself goes always looks at how it can make the highest quality of clothing and make it look extremely good! Most of my Nike clothes are always of high quality and they are always fashionable. From the athletic wear, to the golf wear, even to the shoes and not to mention the Jordans, which are still made with excellence and are big sellers, even though Micheal Jordan has been retired for 15 years! People associate excellence with Nike and I want to look good and people think, he looks good, he looks like a man of excellence! And when you look like excellence, you feel that way, and you perform that way as well!
Nike represents greatness! All of the athletes that wear Nike are usually the greatest atheletes. Micheal Jordan, Lebron James, and Kobe Bryant, Tiger Woods, Federer, are all legendary athletes who are the best to ever play in their respective sports! So I want to be legendary, and by wearing what the greatest wear, I am associated with that greatness!
I like when people say, "Kevin only wears Nike", because it translates to "Kevin only wears the best", which subconsciously states that I am very confident in myself and you should have confidence in me too! You are dealing with someone who is great, so you will have the best experience with Kevin". Brand loyalty is what that does for the individual....at least in that individual's mind...and really if he believes it, that is all that matters!